~
SO there are 34 days left until Dragon*Con, and my current new costume progress looks something like this:
Éowyn [
♞
♞
]: 6% (found sources, pattern bought, some of the edging bought)
Stephanie Brown Girl!Robin [
♞
♞
]: 1% (found sources)
Kurapika [
♞
or
♞
]: 4% (found sources, 1/2 of material bought)
...
Yeah, this is how it did (and does always, it seems) go down:
Inner Self:
You know, you should probably start on your costumes NOW, so you don't kill yourself with it later...here are the plans--
My response in all the days and months leading up to now:
Inner Self: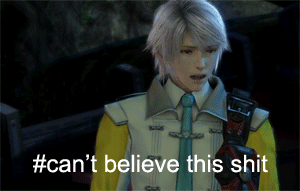 ...
BUT NOW...
Me on realising that
I only have 34 freaking days left
: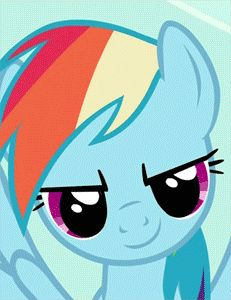 Inner Self, now: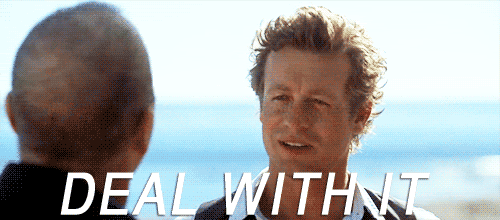 lol WHY DO I ALWAYS DO THIS TO MYSELF. I've prettymuch decided to save Kurapika for Ichibancon/Ohayocon(???) in Jan 2013, so that's one less thing, but
still...
FAIL, SELF.
FAIL.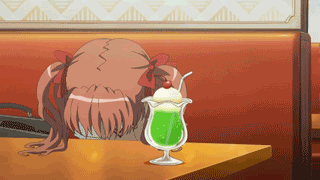 sooooooo since it's a day off for me today, off I go to buy the Éowyn material at least |D;;;;